#WinterGivingCampaign
Happy Holidays Jazz Supporters,
#GivingTuesday kicks off our Winter Campaign for Jazz Education Inc. and this year's theme is "Jazz from the Heart" and we would not have it any other way as it takes time, sacrifice and heart to nurture and develop the jazz musicians of tomorrow. We hope that you are in good health given these times and ask that you support our efforts with a kind donation ($25 | $50 | $100 | $500 | $1,000| or In Kind). Our official donation portal for Jazz Education Inc. is www.welovejazzed.com where you can make a safe and secure donation to help our organization prosper and grow.
How does your contribution help us? We currently have diverse programing within our organization with an emphasis on Jazz Education, Community Outreach and Jazz History in the Greater Houston area but to be specific these are our programs:
* Summer Jazz Work Shop
* SJW Scholarship Jazz Brunch
* Spring Into Jazz Fundraiser
* SJW JAZZ JAM
* Houston International Jazz Festival
* Music In The Schools (Local Elementary School Students)
* Bubbha Thomas Holiday Jazz Concert (Can good and Clothing Drive)
* Jazz Around Town (The SJW All-Stars Perform at local establishments to get live performance experience)
As you can see your contributions are put to use and making a difference in the community. We have a small staff with plans to grow for a greater impact for the future jazz musicians. We are also looking for volunteers or community leaders to join our team by getting involved with our mission. Feel free to give us a call if you have any questions at 713.839.7000 or email jazzed@jazzeducation.org. Checks can be mailed to 6363 Richmond Ave, Suite 306, Houston, TX 77057.
Thank you again for your consideration and our web site is www.welovejazzed.com for donations and www.jazzeducation.org to contact us online.
# # #
Patrick "PJ" Davis
WeLoveJazzEd.com
Fundraising Support
713-839-7000
Contributions start at $10 \ $24 \ $50 \ $100 \ $500+ \ what ever comes from the heart!
We thank you in advance and lets continue to make some beautiful music together and support the future Jazz impresario's to arrive onto the big stage.

Summer Jazz Workshop All-Stars
How my donations impact Jazz Education?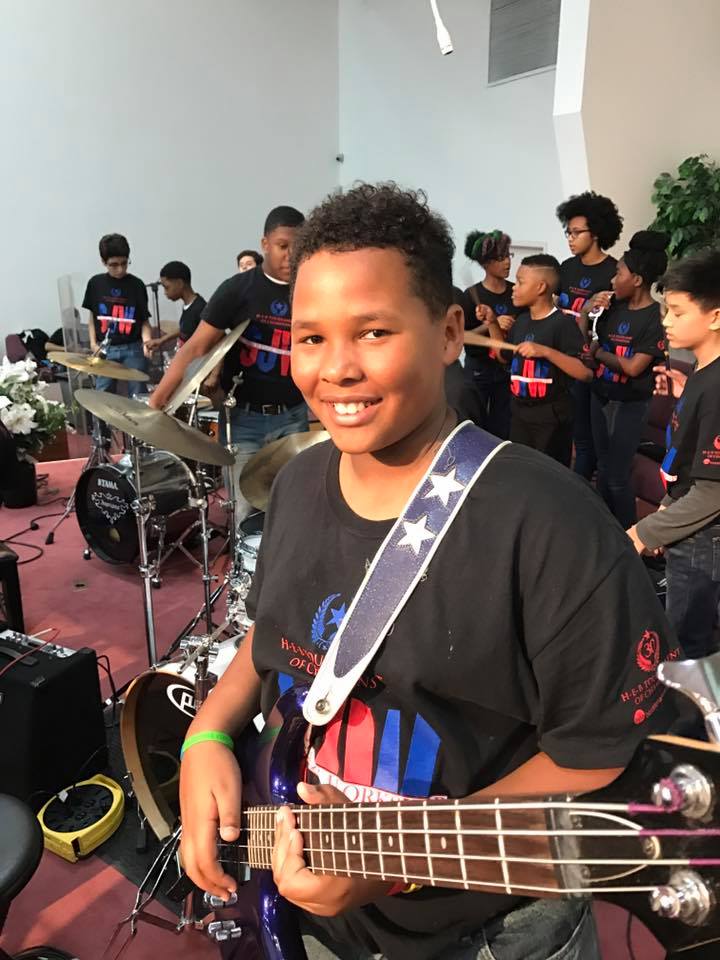 Years of Jazz Ed Programming
50
SJW Scholarships Awards
100000
Students Experienced Poetry & Jazz Program
1500000
SJW Students Alumni
15000
Why we love jazz ed
It is a pleasure to give back to an organization that has inspired my son. He has learned so much while attending the Summer Jazz Workshop. This program has helped build his knowledge of music but more importantly, it has helped to build his character. The education received in this program can't be taught in a classroom.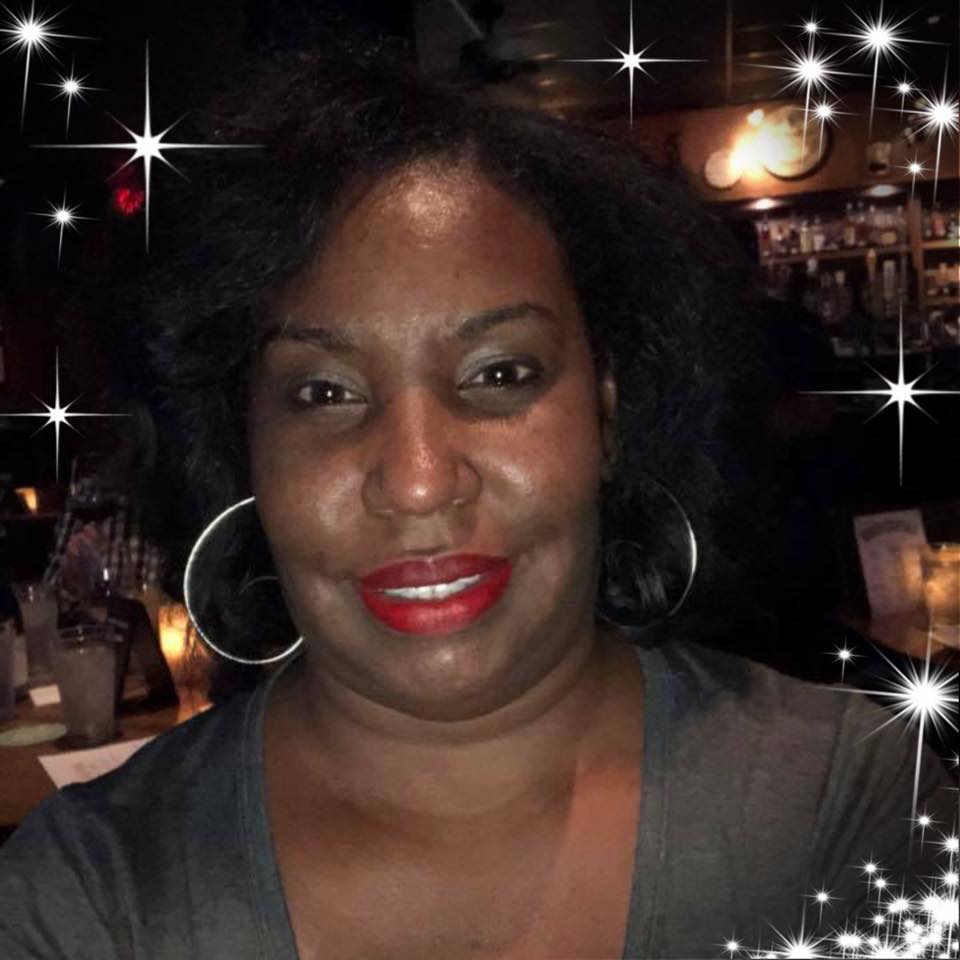 Shironda White
Summer Jazz Workshop Parent
The Summer Jazz Workshop is the best thing that has happened for our youth with a strong musical interest. I absolutely love THE SUMMER JAZZ WORKSHOP!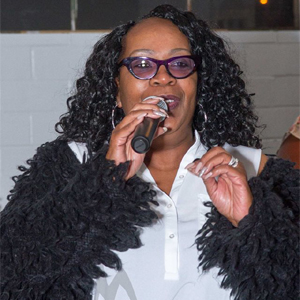 Donna Franklin
KTSU Radio - Program Director
This campaign is about the importance of Jazz Education. That fact has been our focus for the past 46 years, and we are going to keep proving scholarships and grants to students who share that same focus and passion. We are keeping the rich history and culture of jazz music alive.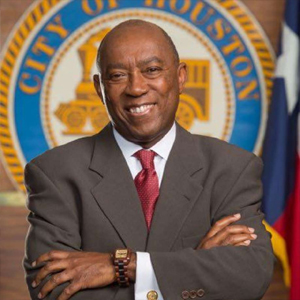 Mayor Sylvester Turner
Mayor of Houston
When I was in SJW, I had the structure of the program, but also the mentorship from Don Wilkerson. He took the time to show me a little bit of this and a little bit of that. Now as an alumni, I am paying it forward. That's what it's about when you leave SJW. It's about your commitment to the impact of the program and the continued benefit for the students.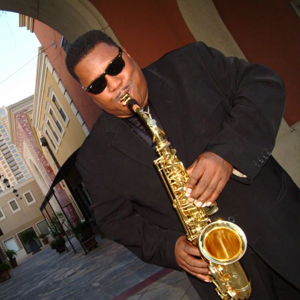 Lloyd Hughes
SJW Alumni - Saxophonist
As an artist and instructor with SJW, I want for my students to achieve much greater than me. With this program, we are giving these young students the creative tools and information necessary to Get Better and Do Bigger things than we ever have.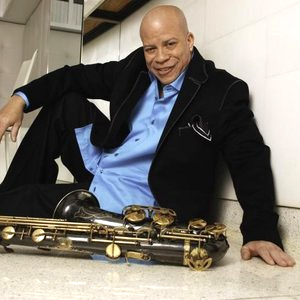 Kyle Turner
SJW Alumni - Saxophonist
I love giving back and sharing my testimony with others. These kids have creativity in them at a young age. I wanted to inspire these young musicians who are the jazz artists for tomorrow.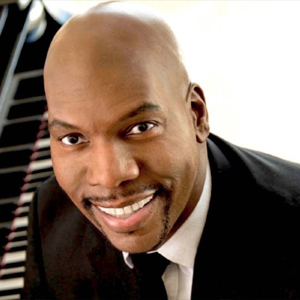 Ben Tankard
Godfather of Gospel Jazz
It's a great honor helping to shape and mold young musicians and to contribute to the future musical community here in Houston and around the world.
Mr. Thomas and Conrad Johnson have done an excellent job giving the children of Houston an outlet to play.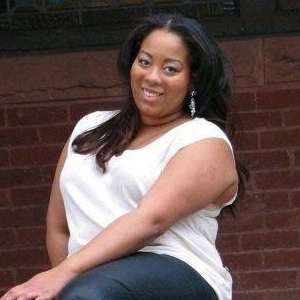 Lindsay Buchanan
SJW Alumni - Violinist