#GivingTuesdayNow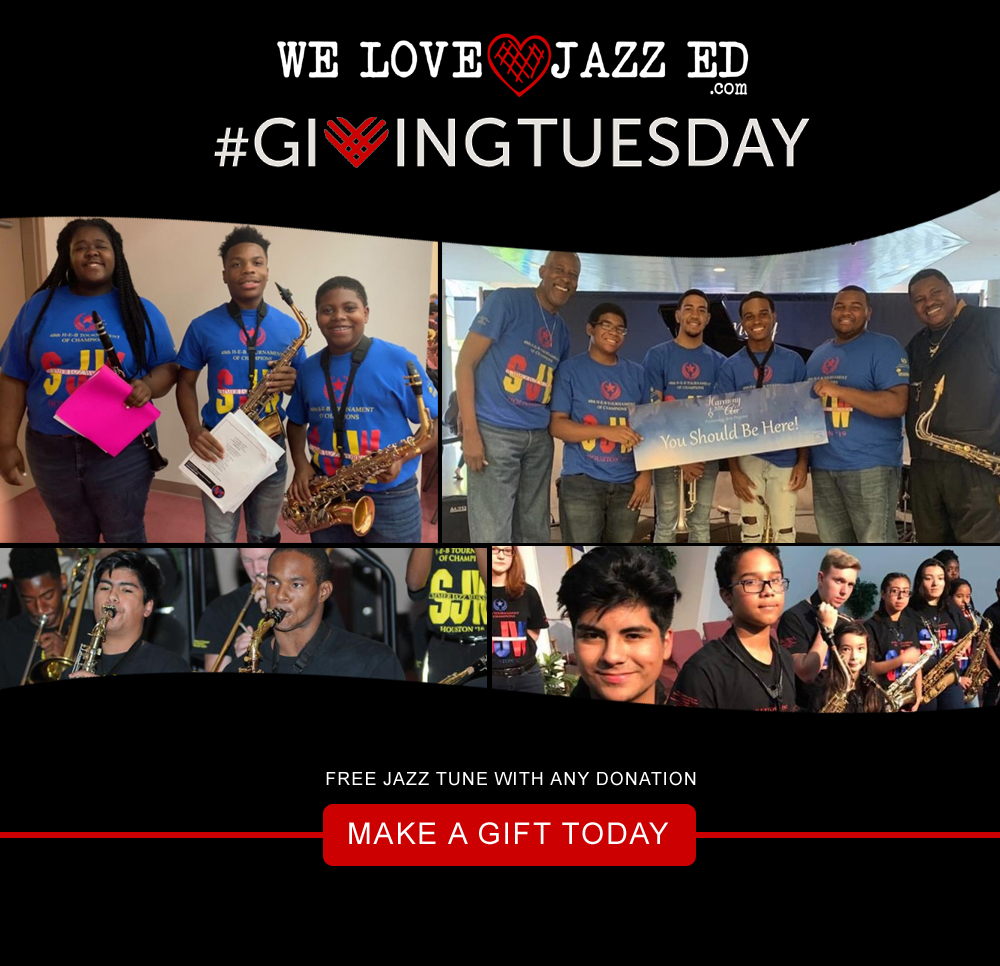 On Tuesday, December 1st, Jazz Education Inc. will participate in #GivingTuesday, the annual International Day of Philanthropy!
Hundreds of Jazz Music lovers and former Summer Jazz Workshop students come together each year on this date, to make a gift that generates impactful support to our mission. Since 1970, we have provided music educational opportunities to underserved students, and strived to honor and support the appreciation of Jazz music, it's history and culture.
Your generosity as a #FriendOfJazzEd helps our staff to successfully navigate the challenges of COVID-19 while continuing to support outreach opportunities in schools, operational programming, financial assistance to students attending the SJW and college scholarships.
Please make sure to add Giving Tuesday to your calendar now, but know that you don't have to wait for the big day to give. You can make a gift today, that will count as part of Giving Tuesday! You can also help spread the word to your family and friends network about everything #JazzEd and our funding efforts.
Be sure to use the hashtag #sharethelove #welovejazzed #givingtuesday and let others know you GAVE TO THE GROOVE!
Sincerely,
Jazz Education, Inc.
How my donations impact Jazz Education?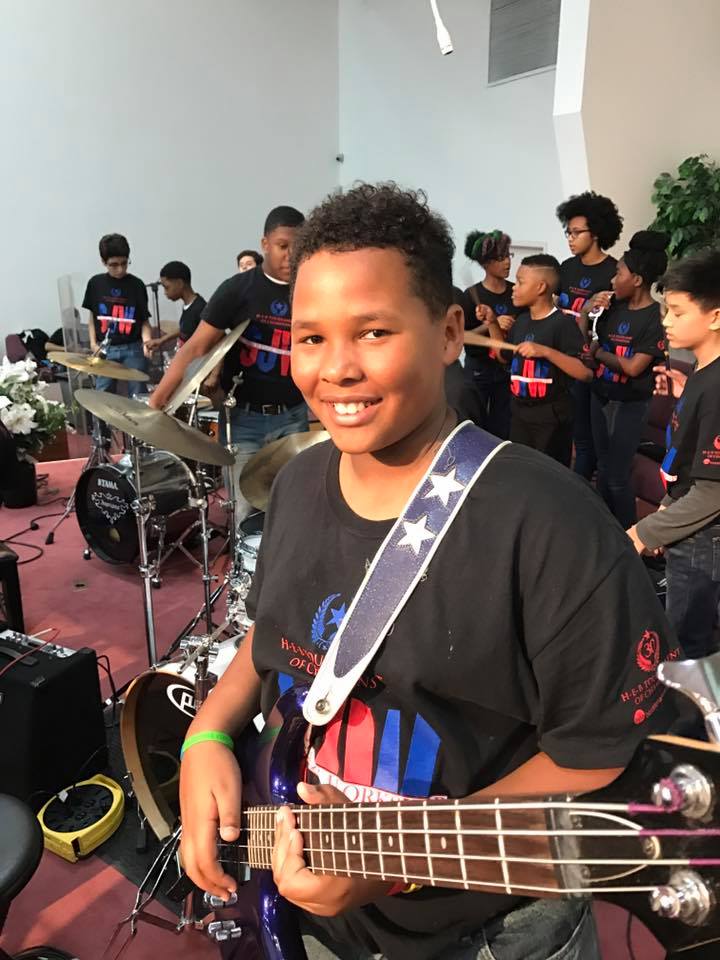 Years of Jazz Ed Programming
50
SJW Scholarships Awards
100000
Students Experienced Poetry & Jazz Program
1500000
SJW Students Alumni
15000
Why we love jazz ed
It is a pleasure to give back to an organization that has inspired my son. He has learned so much while attending the Summer Jazz Workshop. This program has helped build his knowledge of music but more importantly, it has helped to build his character. The education received in this program can't be taught in a classroom.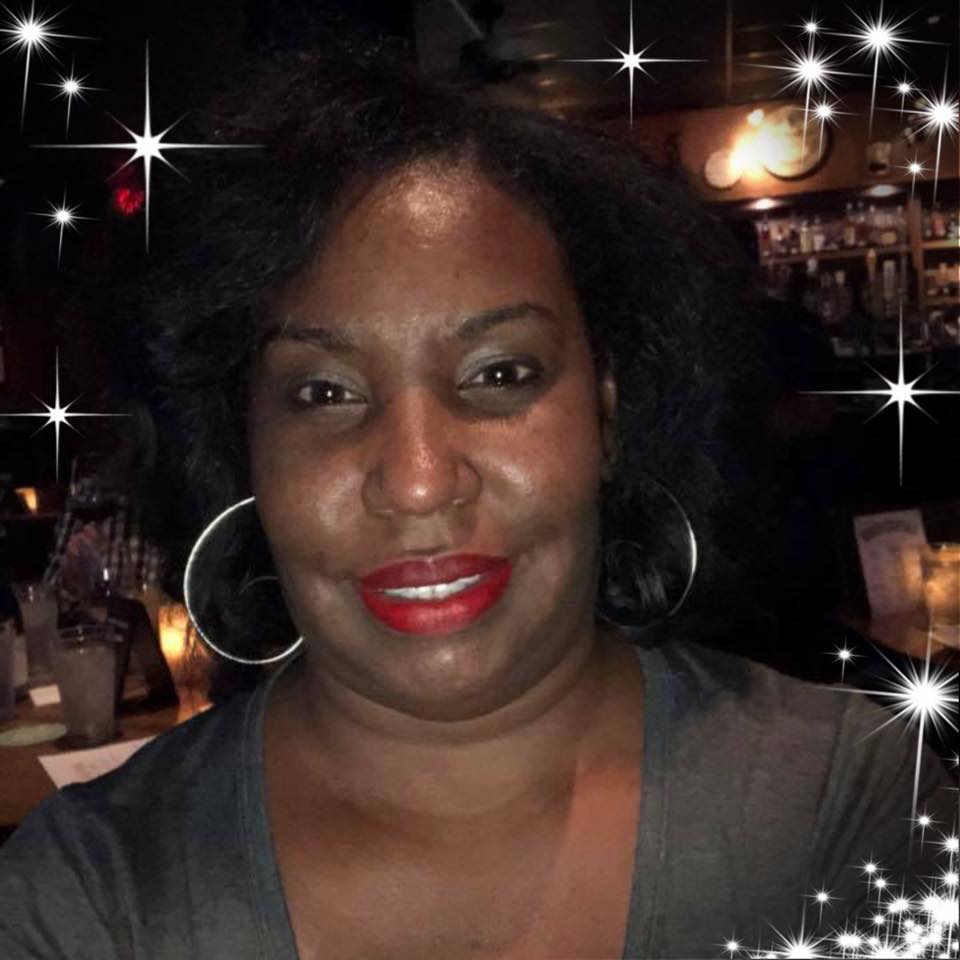 Shironda White
Summer Jazz Workshop Parent
The Summer Jazz Workshop is the best thing that has happened for our youth with a strong musical interest. I absolutely love THE SUMMER JAZZ WORKSHOP!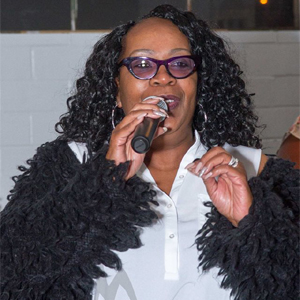 Donna Franklin
KTSU Radio - Program Director
This campaign is about the importance of Jazz Education. That fact has been our focus for the past 46 years, and we are going to keep proving scholarships and grants to students who share that same focus and passion. We are keeping the rich history and culture of jazz music alive.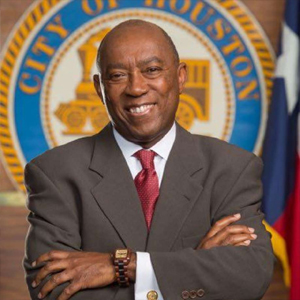 Mayor Sylvester Turner
Mayor of Houston
When I was in SJW, I had the structure of the program, but also the mentorship from Don Wilkerson. He took the time to show me a little bit of this and a little bit of that. Now as an alumni, I am paying it forward. That's what it's about when you leave SJW. It's about your commitment to the impact of the program and the continued benefit for the students.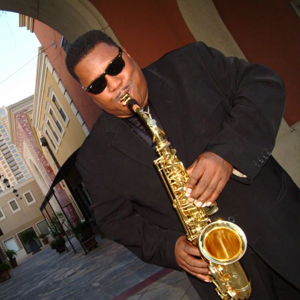 Lloyd Hughes
SJW Alumni - Saxophonist
As an artist and instructor with SJW, I want for my students to achieve much greater than me. With this program, we are giving these young students the creative tools and information necessary to Get Better and Do Bigger things than we ever have.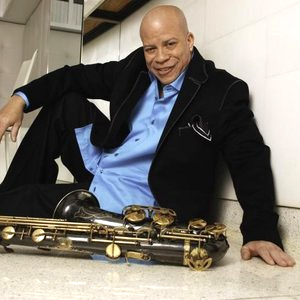 Kyle Turner
SJW Alumni - Saxophonist
I love giving back and sharing my testimony with others. These kids have creativity in them at a young age. I wanted to inspire these young musicians who are the jazz artists for tomorrow.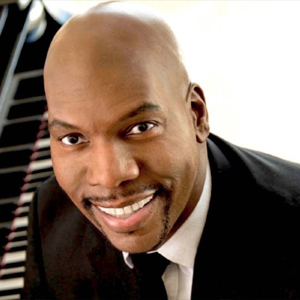 Ben Tankard
Godfather of Gospel Jazz
It's a great honor helping to shape and mold young musicians and to contribute to the future musical community here in Houston and around the world.
Mr. Thomas and Conrad Johnson have done an excellent job giving the children of Houston an outlet to play.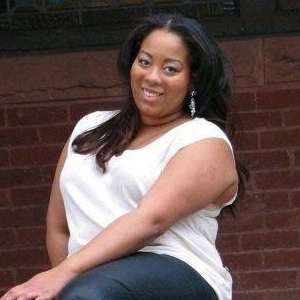 Lindsay Buchanan
SJW Alumni - Violinist